Text & Illustrations: Dobrosława Rurańska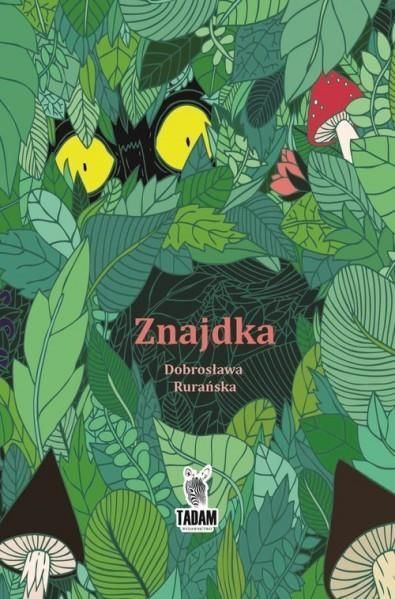 3+
36 pages
Hardcover 
24 x 17 cm
(Tadam)
Mute book
Sometimes we can feel lonely, like if something was missing.
We look around, we strain our eyes, and wait…
Sometimes we also find a thing, although it's not always what we were looking out for or expected…
The world hass o many secrets and is full of surprises.
Wonderful illustrations show the beauty of a vibrant nature, shimmering with the colors of lush greenery and blooming flowers, illuminated by the rays of the sun at different times of the day and at night.
This  intriguing and moving mute story can be told and understood in a different way each time you open the book.