Text: Danuta Parlak
Illustrations: Robert Romanowicz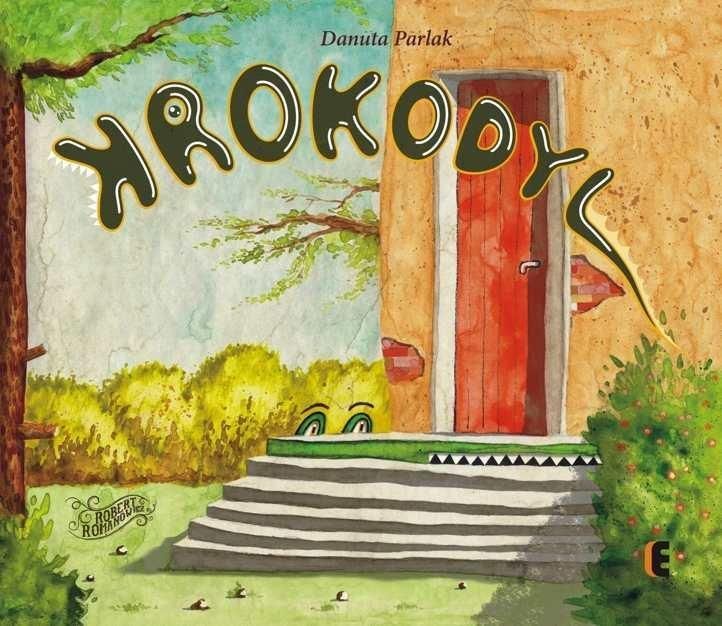 4+
44 pages
Hardcover
23,5 x 20,5 cm
(EZOP)
English translation sample available
Imagine that one day outside your door you see a bit greenish and a bit brownish creature that claims it is a crocodile.
What would you do? How would you know it really is a crocodile?
Maybe your unexpected guest is just a liar and only impersonate a crocodile? These are the questions a little dog Kajtek and his friends, Miętus an old, experienced cat and dog Fąfel have to answer.
Find out what solutions they will come up with to discover the strange guest identity!