Text: Anna Onichimowska
Illustrations: Agata Dudek 5+
44 pages
Hardcover
23,5 x 20,5 cm
(Ezop)
Rights sold: Lithuania, Slovenia
English  translation sample available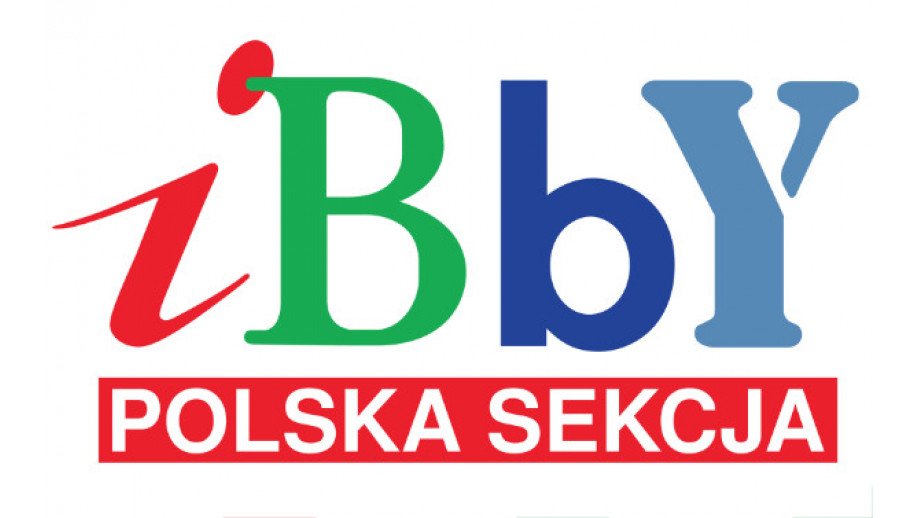 Nomination for The Bests Book of the Year 2001 by IBBY (Polish section).
The book was inscribed on the List of Treasuresn by the Museum of Children's Books in Poland.
Tale about two unusual neighbors – Great Big Troll, living on top of an ice mountain, and tiny Puffin, living at its foot. Although they lived next to each other, they did not know about one another.
One day the Great Big Troll kidnapped Puffin along with his cottage to his mountain castle!
Does he want to imprison or scare him? Or maybe he just wanted to invite Puffin to the after-dinner tea and show him his collection of snowflakes? The book is about how difficult it can be to communicate with others, and the fact that it is always worth trying…