Text: Wojciech Widłak
Illustrations: Paweł Pawlak
9+
 40 pages
Hardcover
14 x 20,6 cm
(Format)
Rights sold: France
French translation available!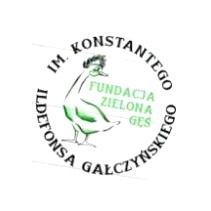 Grand Prix by Konstanty Ildefons Gałczynski Foundation 2009
Nomination at Best Book by The IBBY Polish Section's Award 2008
Special mention at Best Book – Raczynski Library Award 2008
A beautiful story in which the fairy tale world interweaves with the world hidden inside every one of us. It is a story for younger readers who will listen to it with wonder, dreaming of magical encounters, and those grown-up ones who can still picture the different colours of life – both sad and joyful.