Text & Illustrations: Joanna Bartosik
1+
20 pages
Boardbook
16 x 16 cm
(Widnokrąg)
Rights sold: Bulgarian, Czech Rep.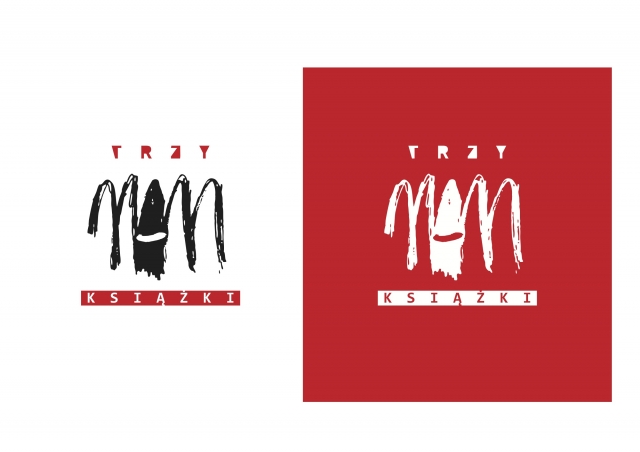 The set was honored in the TRZY/MAM/KSIĄŻKI competition organized by the Polish Book Institute and the Polish Section of IBBY for a book (or books) growing together with a child.
ONE – TWO – THREE, a set of small cardboard books for the youngest children, growing together with the child.
"ONE two three – we look", for the age of 0-12 months, exercises and develops the sense of sight of a child. The Author foregoes text in favour of pictures designed to hold the sight and attention of the youngest children. It presents sharply contrasting images in black, white, yellow, and red, to help the child see more clearly. Small children like to see faces, hence in this book even a banana and a doggy bone are smiling.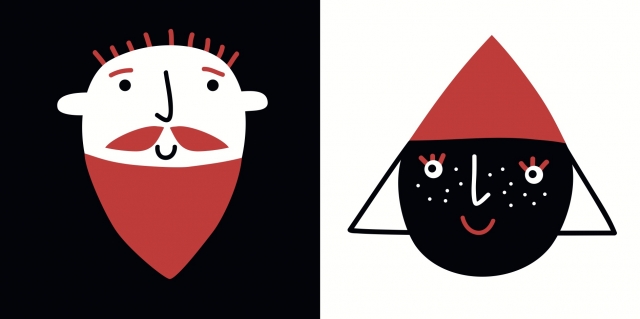 "One TWO three – we hear" for the age of 1-2 years, exercises, and develops the sense of hearing of a child. We introduce the child to the world of words, which in their sound recall their own meaning. The child starts to listen carefully, to babble, and eventually to create his or her own words. The book contains a number of onomatopoeic words which can be easily adapted to other languages.
"One two THREE – we speak" for the ages of 2-3 years, exercises, and develops the child's speech. We familiarize the child with the basic expressions of courtesy such as "good morning" and "goodbye", "thank you" and "please". Each expression is accompanied by a picture making it easier to remember. In the Polish version, each expression is presented as a rhyme, but this aspect can be easily omitted in the other languages.
SEE ALSO