Text:  Justyna Bednarek

Illustrations:  Daniel de Latour

6+
160 pages
16,5 x 23,5 cm
Hardcover
(Poradnia K)
Rights sold: Italian, Spanish, Czech, Greek, Ukrainian, Russian, Dutch, Bulgarian, Turkish, German, Latvian, Chinese simplified, Estonian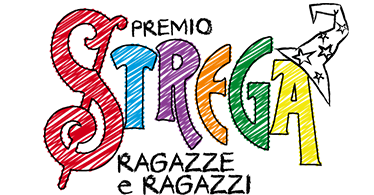 Shortlisted for Premio Strega Ragazze e Ragazzi 2020
Best Children's Book 2015 "Przecinek i Kropka" by Poland's biggest bookstore chain Empik.
Warsaw City Literary Award 2016 (children's literature).
Nomination to the renowned Ibby Award (Polish section) for Best Book 2015.
Nomination to Most Beautiful Book 2016 by the Polish Book Publishers Society
CLICK to see also:
Have you ever wondered where the socks disappear, once they are thrown into a washing machine?
It's a fact, right? They must have vanished because we put them in pairs and when we take them out… poof, they are all alone! Well, at least in little Bi's house… When they vanish, they travel around the world, and have amazing careers and adventures; they become movie stars, detectives, mouse-moms, or even fix crow's nests.
The book has been included in the reading canon of Polish schools for grades I-III, alongside such titles as Hans Christian Andersen's The Fairy Tales.
In Spain, many primary schools have included the book in their reading recommendations.